0086-571-87978016
info@youngsunpack.com


HANGZHOU YOUNGSUN INTELLIGENT EQUIPMENT CO., LTD has a long history, specializing in manufacture of labeling machine,case erector,case packer,case sealer,strapping machine,palletizers,wrapping machine,and belt/roller conveyor as well as customized packing production line.It has established business relations with many renowned clients such as DELL.HAIER.LENOVO etc.
Awards and Achievements :
• Drafting unit of Chinese National Standard of Case Sealer
• Drafting unit of Chinese National Standard of Strapping Machine
• Drafting unit of Chinese National Standard of Labeling Machine
• Designated production enterprise of Chinese packing industry
• Excellent products of Chinese packing industry
• Passing Moody international ISO9000 in 2002
• Approved CE in 2004

Though Youngsun has been regarded as a quality example in packing machinery industry,Yougnsun people are still seeking for ever greater perfection.
To ensure convenient contacts with clients,we will build an agent network worldwide. For any questions,please don't hesitate to contact us.We will give you the satisfactory reply in time!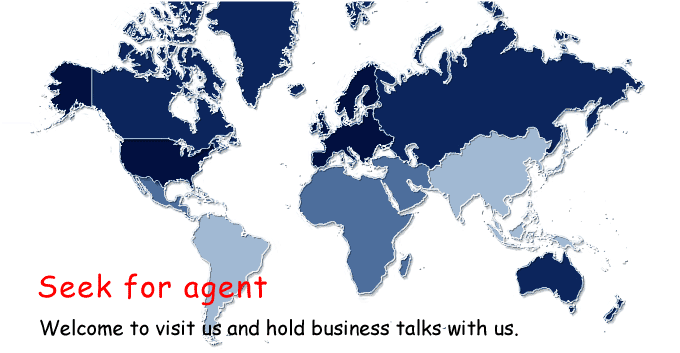 Our packing machines are gaining popularity in the world.To offer ever better service to clients,we will set up an agent network worldwide and therefore sincerely seek for agents in various countries.
We will assure our agents of quality products and favorable prices. Welcome to visit us and hold business talks with us.We will provide preferential services to promote agent activities and you will find your travel rewarding.